Skip Header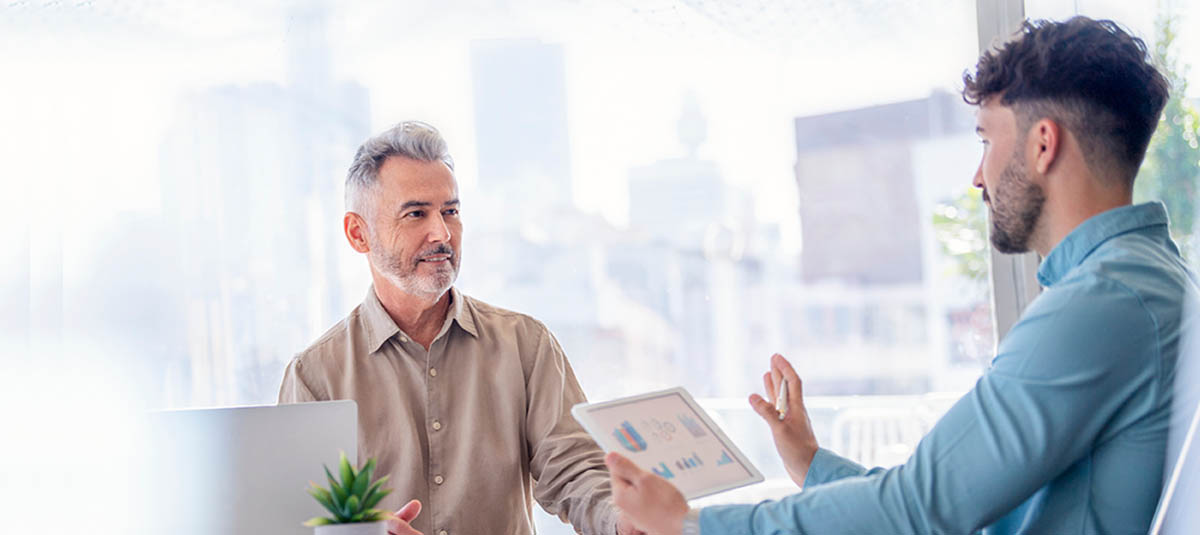 It's no longer about man vs machine …
… it's about man working with machine. Modern AI-based planning technology.
Watch demonstration
This website is for investment professionals only and should not be relied upon by private investors.
Fidelity International and Conquest Planning have come together to offer independent financial advisers next-generation financial planning software that goes beyond traditional cashflow modelling. From fact find, through plan, report and present, the application simplifies the advice process and saves time and reduces costs – all in one efficient, consistent and compliant solution. It will help you deliver a better financial advice experience for your clients.
A new, revolutionary partnership
Jackie Boylan, Head of UK Platform Advisory Business for Fidelity Adviser Solutions, discusses the new revolutionary partnership with Mark Evans, CEO of Conquest Planning, and the way in which their software could revolutionise financial planning for advisory firms and their clients.
Next generation financial planning
Watch our video to learn about Conquest Planning software and see the tool in action.
Conquest Planning's technology
Extends the reach of financial advice through improving efficiency of delivery.
Introduces Artificial Intelligence (A.I.) to support you in strengthening focus on the client.
Promotes a strategy-first approach – guiding clients to achieving what they desire.
Improves client engagement and encourages collaboration though interaction.
A financial plan is just a set of numbers. The real power lies in what they enable a client to do. Conquest Planning offers a way for you and your client to explore endless possibilities and create a plan in a heartbeat.
In essence, the software brings human connection and the power of technology together to create something greater than either could do alone. With its innovative use of A.I., the application helps you and your clients understand the holistic impact of financial decisions in real time.